Learn More About Dr. Conway, Our Services, & What to Expect from Your Asheville Plastic Surgery Experience
The decision to have plastic surgery is an incredibly personal one that often involves a fair amount of research. Learning about a procedure of interest, perusing before and after photos, and finding out more about a potential surgeon are all important aspects of the process—and Dr. Donald R. Conway's goal with this site is to make it easy for patients to find exactly what they need to make an informed decision.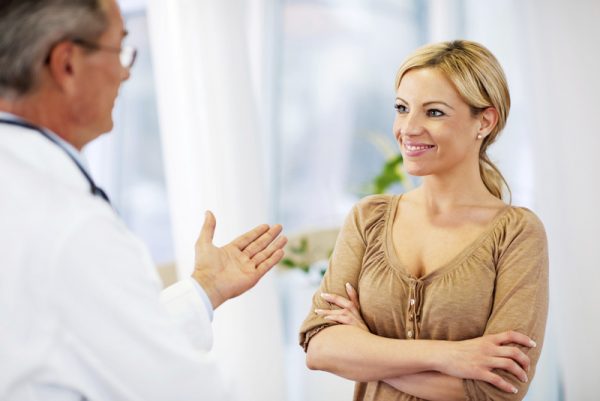 Learn about procedures and explore patient resources
To ensure you understand the basics of a procedure, we've compiled information about the surgeries and treatments we offer, including what to expect during surgery and how long you recovery will take. Whether you are hoping to enhance your body contours, minimize the effects of aging, or give your skin a boost, we encourage you to explore our offerings:
All of our procedures are performed in our accredited surgical facility, conveniently located near downtown Asheville.
Meet Dr. Conway
Dr. Conway has been providing Asheville plastic surgery patients with exceptional care and beautiful results for over 20 years. He is well-loved for his kind bedside manner, attention to detail, and commitment to safety—and his history as a medical illustrator has provided him with an intimate understanding of the human body that guides his approach to cosmetic surgery.
Dr. Conway's office is located at the Plastic Surgery Center of Asheville, perfectly situated for privacy, convenience, and comfort near Mission Hospital.
Call Dr. Conway today for your personal consultation
828.210.9333