How Much Time You'll Need to Take Off Work When You Have Plastic Surgery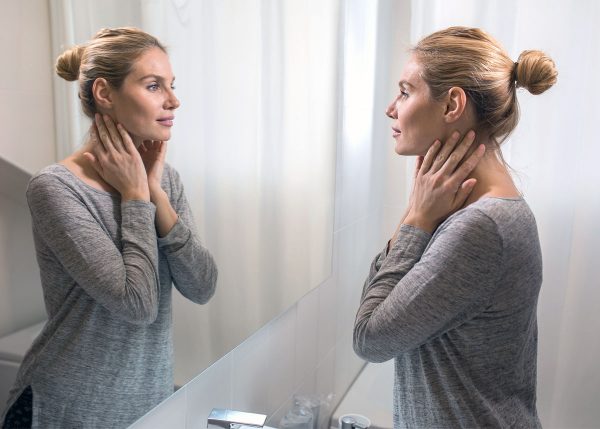 One thing I love about being a plastic surgeon is that every patient has different needs and goals, and every case is different. But if there is one question nearly all of my patients ask at their consultation, it's this: how long is the recovery? In fact, I'd be surprised if a patient didn't ask. Every plastic surgery procedure requires some time out of your regular work and activity schedule to recover and heal, and it's essential to plan for your plastic surgery recovery before setting a procedure date.
My staff and I recently came across this plastic surgery recovery guide on Refinery 29, which suggests the number of days off you might need after a breast augmentation, breast lift, tummy tuck, and other facial or body contouring procedures. Based on suggestions from a few plastic surgeons around the country, it offers a snapshot of the minimum amount of downtime you might need, along with some details on how you might look and feel in the early days after your procedure. If you are considering a cosmetic procedure, it's worth flipping through the slides to get a rough idea of what you might expect—just don't take it as gospel. Here's why.
For the most reliable advice about plastic surgery recovery, look to an experienced plastic surgeon, not the internet
While articles like this one are fine for basic research, remember that every patient is unique, and recovery times can vary widely for each procedure based on your personal circumstances. Based on my 20 years of experience, I find the downtime provided for many of the procedures in the Refinery 29 feature to be on the low side. While their suggested breast augmentation downtime of 3 to 5 days reflects what most patients with a desk job need, those with physically demanding jobs should take at least 2 weeks off of their full workloads to allow incisions to heal adequately.
Determining the right amount of recovery time for you requires a candid conversation with the plastic surgeon who will be performing your procedure. They will consider the specifics of your lifestyle, operative plan, and more—all of which will help you make a more specific and realistic recovery plan.
If a doctor suggests a recovery time that sounds too quick to be true, take pause
Plastic surgery and anesthesia techniques have improved significantly over the past few decades, and many patients are pleasantly surprised to learn they can resume most daily activities within a few days after their procedures. However, it's important to distinguish between downtime and the time it takes for your results to be fully healed—the latter typically takes several months, even for more straightforward procedures. Case in point: I disagree with the surgeon who suggested here in the article that a facelift result is final in one month. While my facelift patients look very good indeed by this point, results continue improving for 3 to 6 months, and we don't consider them to be "final" until this time.
This can be particularly important for patients who are planning surgery ahead of a big event, such as a wedding, an extended trip, or a media appearance. While the occasional patient will have an unusually fast recovery, it's key for your safety and results to be realistic about when you'll be back to full activity and photo-ready; a reputable plastic surgeon can take into account your specifics and give you honest answers. They can also offer alternative options if you want to look better for an event when there isn't enough time to heal from a significant procedure.
The moral of the story: be wary of anyone who gives you a recovery timeframe that seems substantially shorter than what you have heard at your other consultations. Rushing the healing process could compromise results, and being unrealistic about time frames could lead to disappointment if you aren't looking like you'd hoped by a certain date.
If you have questions about plastic surgery recovery, or you are considering a change to your appearance and are looking for an Asheville plastic surgeon with experience in a variety of face, breast and body procedures, I invite you to schedule a consultation with me. Helping patients make informed, confident decisions is very important to me, and I will be happy to help you understand your options. Please call our office at 828-210-9333 or contact us online anytime.
Call Dr. Conway today for your personal consultation
828.210.9333