3 Interesting Pieces of Plastic Surgery News You May Have Missed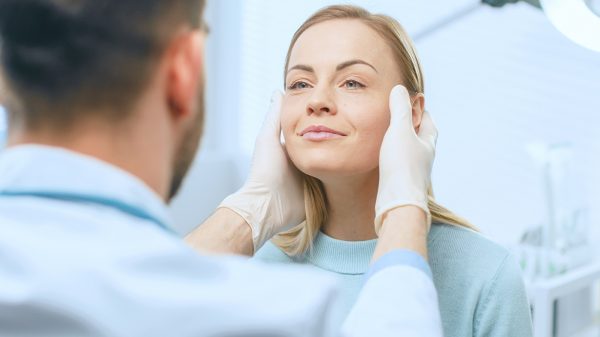 While sites like Buzzfeed and US Magazine feature plenty of plastic surgery stories, some of the more interesting and nuanced news gets overlooked. We've rounded up a few fascinating items we've come across over the last few months so you can learn more about what's going on in the world of plastic surgery.
"Does Editing Your Selfies Make You More Likely To Want Plastic Surgery?" on Forbes
Last month, Forbes contributor Jessica Baron delved into the tie between social media, selfies, and the growing popularity of cosmetic surgery among a younger demographic. Using recently published research by doctors at Johns Hopkins University School of Medicine, the article explores the link between creating and engaging with perfectly tuned selfies on social media and acceptance of plastic surgery as a cultural norm.
"New York Men Are Embracing Plastic Surgery with 'Daddy Do-Overs'" on New York Post
"Daddy do-overs" have caught the attention of the New York Post in an article by Melissa Malamut. Comparing procedures like liposuction and male breast reduction among 35+ year old men with the ever-popular mommy makeover, Malamut explores the motivation behind the growing number of men opting to have plastic surgery.
Cosmetic Surgery National Data Bank Statistics for 2018 from the American Society for Aesthetic Plastic Surgery
Every year, the American Society for Aesthetic Plastic Surgery (ASAPS) publishes statistical cosmetic surgery data from member surgeons all over the country. They recently released their numbers for 2018, including procedures that have remained consistently popular (such as breast augmentation, liposuction, and BOTOX injections), as well as options that have grown in popularity over the last few years (such as chin augmentation, laser skin resurfacing, and hyaluronic acid fillers).
Have more questions about plastic surgery? Dr. Conway would love to answer them in a
personal consultation. Call us at 828.210.9333 or contact us online to schedule.
Call Dr. Conway today for your personal consultation
828.210.9333